One Speaks About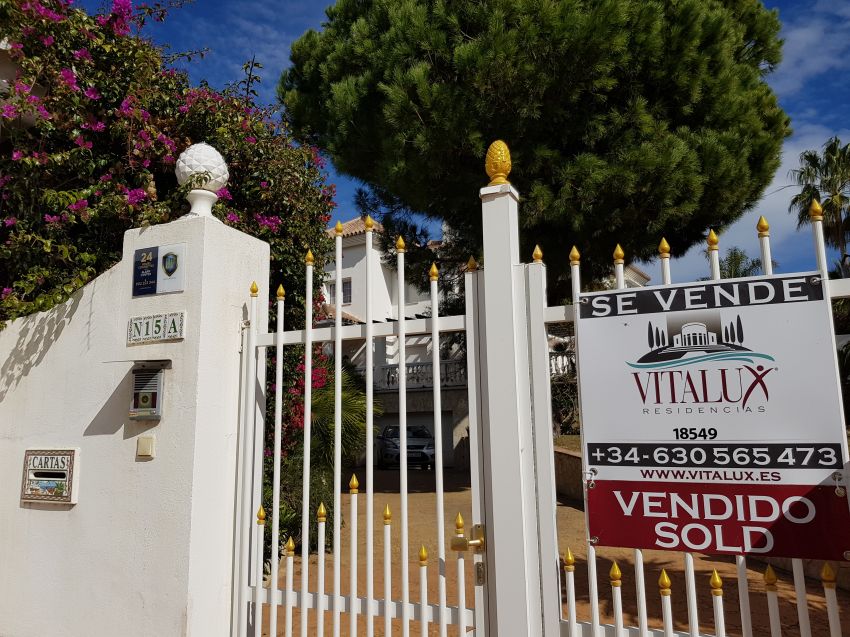 Tax rates in Spain of Property Purchase and sale apply - Updates valid since 2021!
The following tax rates in Spain of Property Purchase and sale apply:

1. IVA - VAT: on the purchase of new built properties:

The VAT on the purchase of a newly built house or flat and associated garage / parking space by a constructor (promoter) is 10 %.  There is as well a stamp duty of 1.2%.

2. Capital gains tax:
Who sells as non Resident a property in Spain…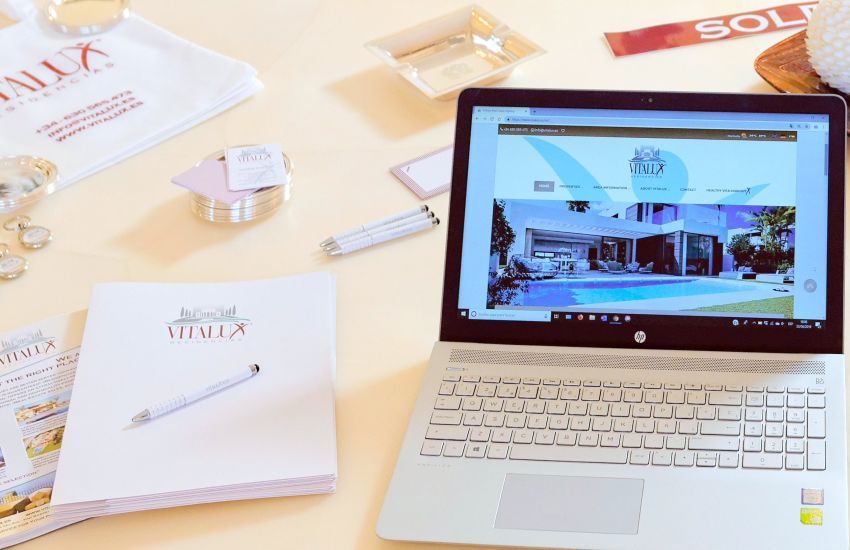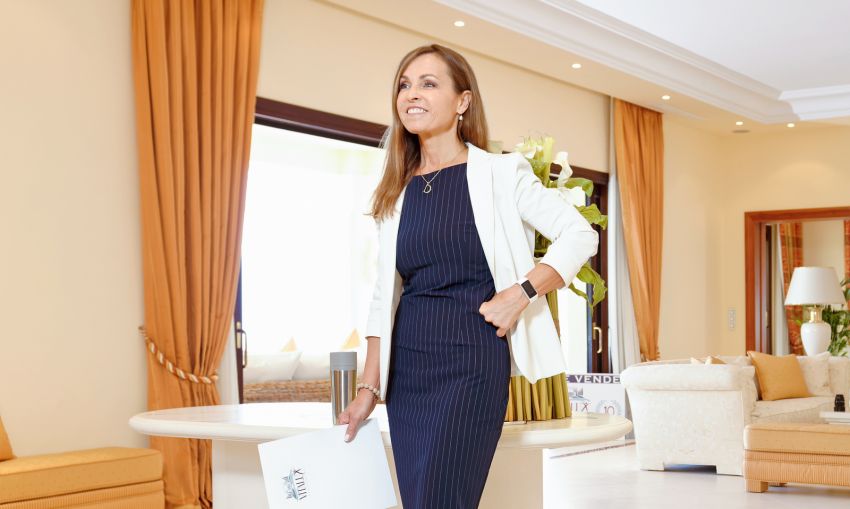 Vitalux about smart home decor, climate change & sustainability - Resume of Doris Kavcic for 2019!
The new definition of luxury & locations, allowing reduced CO2 emissions journeys
Is solely the location of the property decisive or have the equipment and features convinced more and more in the recent years? The definition of luxury divides spirits. And latest since climate activist Greta Thunberg has shown the world that luxury has a completely different value, there is a new perspective.…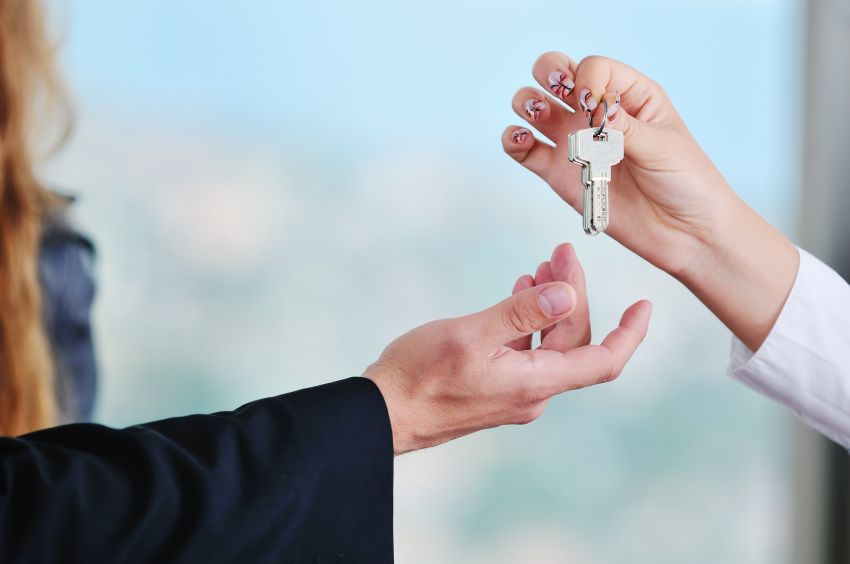 Doris Kavcic divides her customers into three types - Which "purchasing type" are you?
Particularly in the real-estate sector, luxury and luck go hand in hand, since both create special moments. Everyone has their very unique preferences. Where some get excited by a classic, one-of-a-kind building, others get thrilled when seeing an unpretentious building with a cool interior. "People who get enthusiastic about properties and fill them with love, whether through rental or purchase, inspire us in our daily work," says…

Vitalux repeats the
Due to the great success "Vitalux" repeats the "Agent-Summer-Deals" starting in June!
From June Special Offers for our Broker Colleagues:
High percentage of commission to the selling agent!
Pay attention to our Newsletters!
Our goal are successful Sales focusing on the need of vendors!
We work together, not against each other and respect…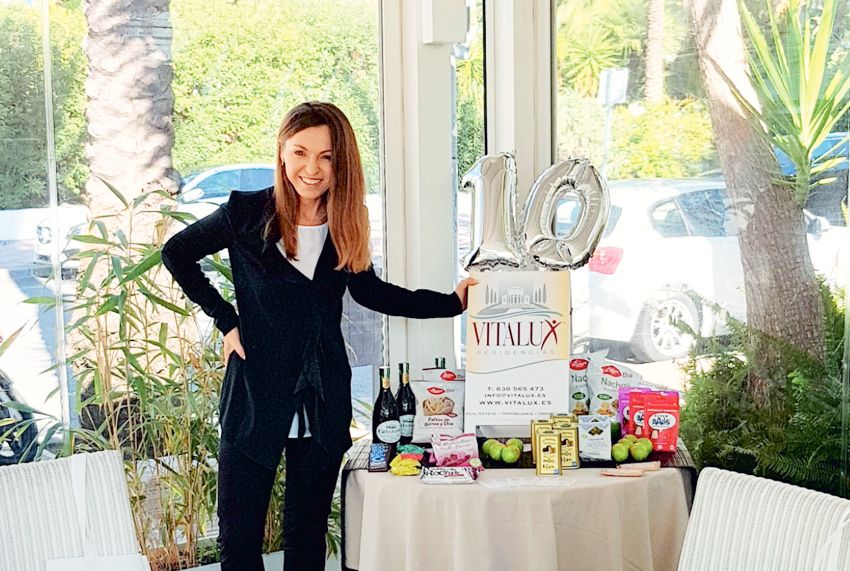 »VITALUX« – 2019 - 10th Anniversary of Doris Kavcic & Residencias Lujosas Vitalux!
Ten Years of Dedication, Success & thirst for knowledge in the international Real Estate industry!

Doris Kavcic, the owner of »Residencias Lujosas Vitalux, S.L.«, states, »those who appreciate themselves always develop further in their lives. This is the 10th year of »Vitalux« and it fills me with joy.« 2009 was a year when hardly anyone dared to start…

»De Luxe«-Figures from Doris Kavcic!
Keeping up with the worldwide real estate industry is one of the passions of Ms. Kavcic. From the tallest residential building to the largest hotel suite and the most expensive property – she offers again »De Luxe«-Figures: The Central Park Tower will be 472 meters high after its completion in 2019. The New York skyscraper thus becomes the tallest residential building in the world. 20 of the 179 residential units will cost more…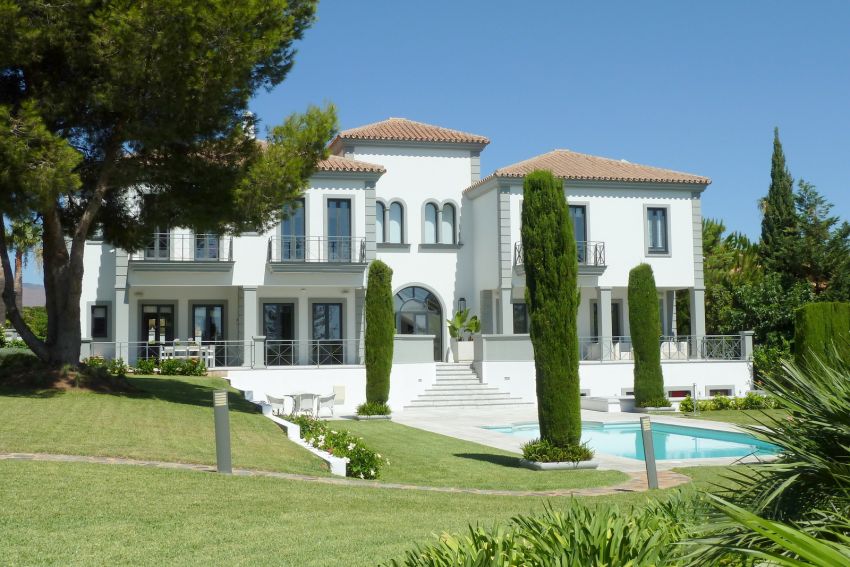 Vitalux informs - Feel-Good Investments, figures and facts about luxury!
Location is a factor that determines stability and value when re-selling a property!

Doris Kavcic, owner of the estate agency "Residencias Lujosas Vitalux, S.L." explains: "Throughout the world, prices have reached enormous dimensions. It is very interesting to see what the current developments are. For example, the largest non-private, non-royal, non-state landed property in the world covers 11 million hectares and is offered for USD…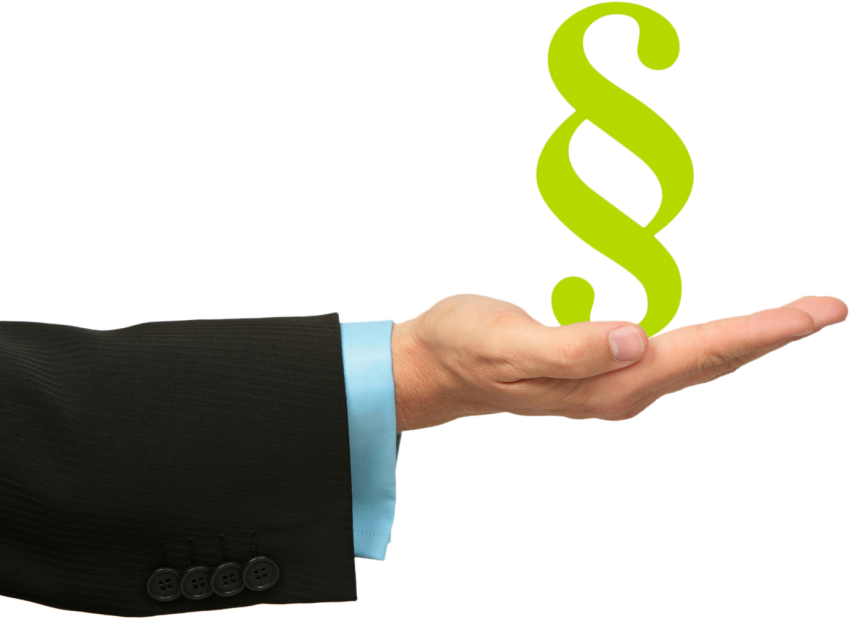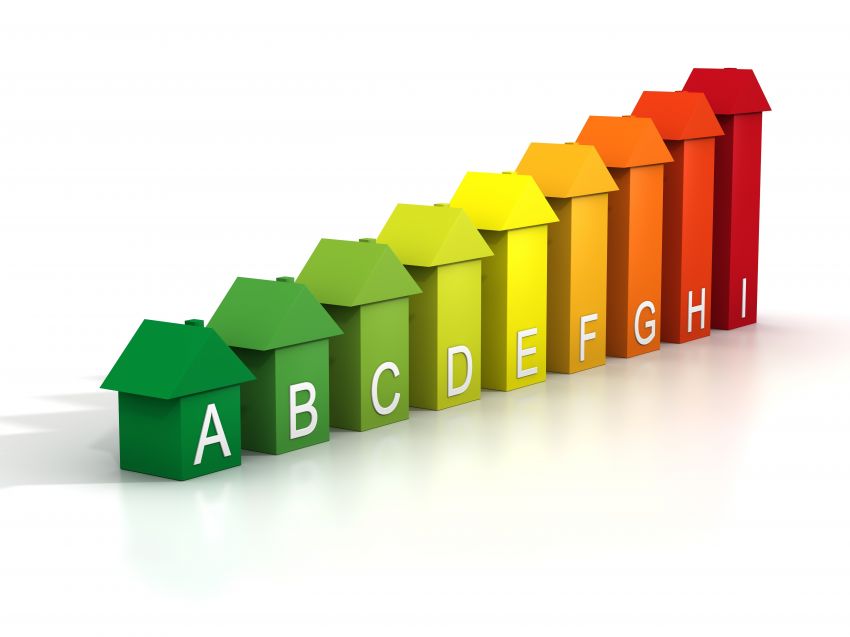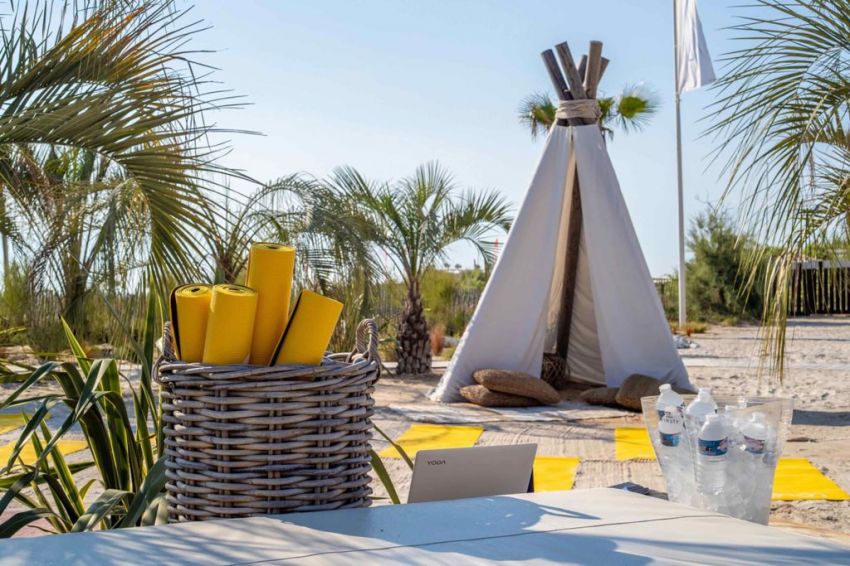 The famous beach club "Nikki Beach" - The real reason for the launch of the first Nikki Beach!
The real reason for the launch of the first Nikki Beach - Never forgotten. When you drop the name "Nikki Beach" to anyone that's well-travelled, they instantly associate it with glamorous events, chic beach vibes, music, fashion and fine dining. The brand has 14 locations across 11 countries and is famous for its plush ambience and high-flying clientele.
However, not many know the real reason for the launch of the first…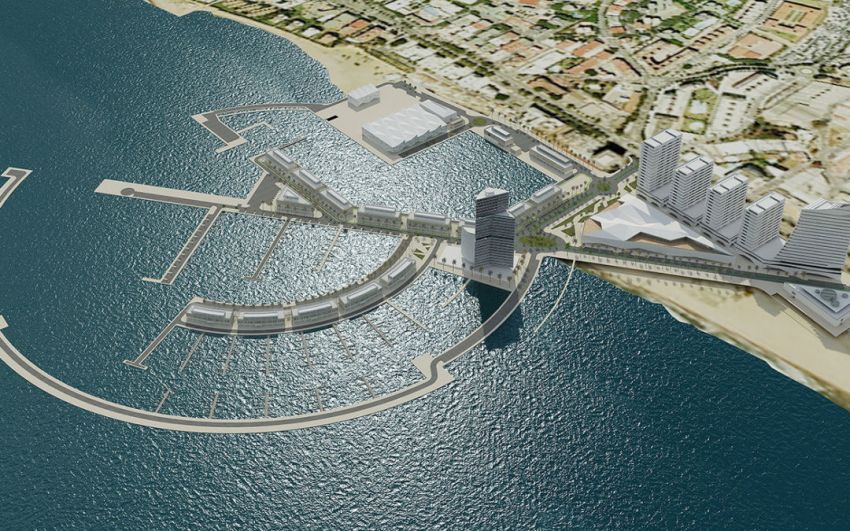 Great news - Marbella Cruising towards New Port & Hotels!
It has long been an ambition of the tourist and business community in Marbella to see the resort become a venue for cruise liners. The plan centers on the enlargement of the Marina-La Bajadilla port but that has been on hold for more than eight years. However the lucrative cruise ship business could now be on the horizon. The Qatari Sheikh, Abdullah Bin Nasser Al-Thani, actual owner of the Málaga's La Rosaleda Football…