HEALTHY VITA-HIDEOUT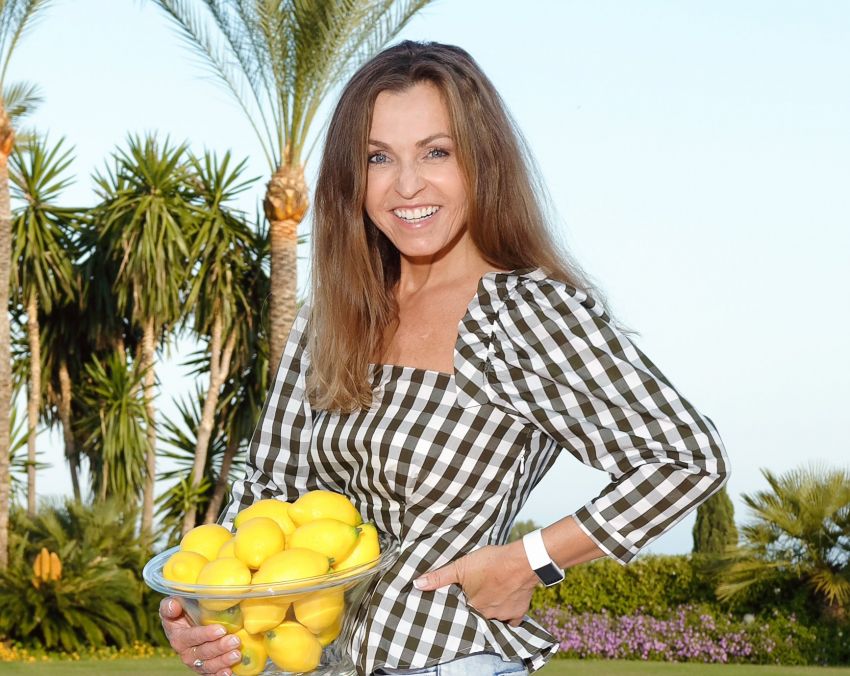 Introducing Healthy Vita-Hideout!
We all know it, there's a very specific feeling to a "first time", whether it's a first journey or a first day at a new job. It's a combination of exhilaration and fear. And although I've read books with psychologic topics since…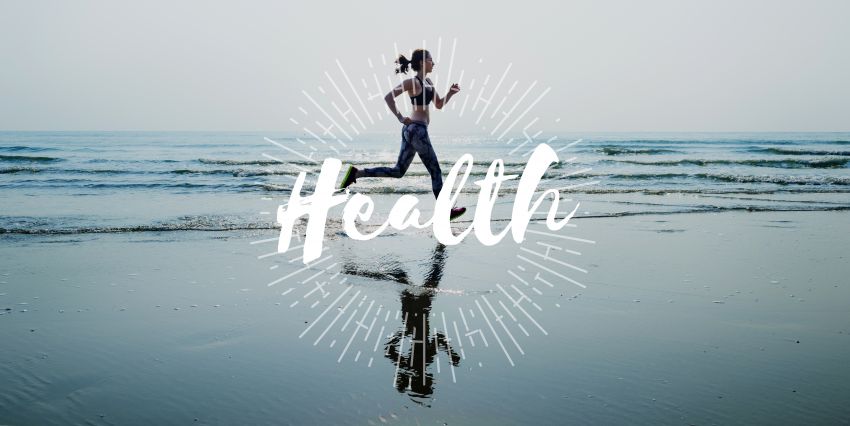 Take a break
A good memory isn't just above retrieving Information; it also brings a great deal of richness to your life. If your grey matter could do with a retune, having more periods of restful wakefulness in your day could help you create and retain memories,…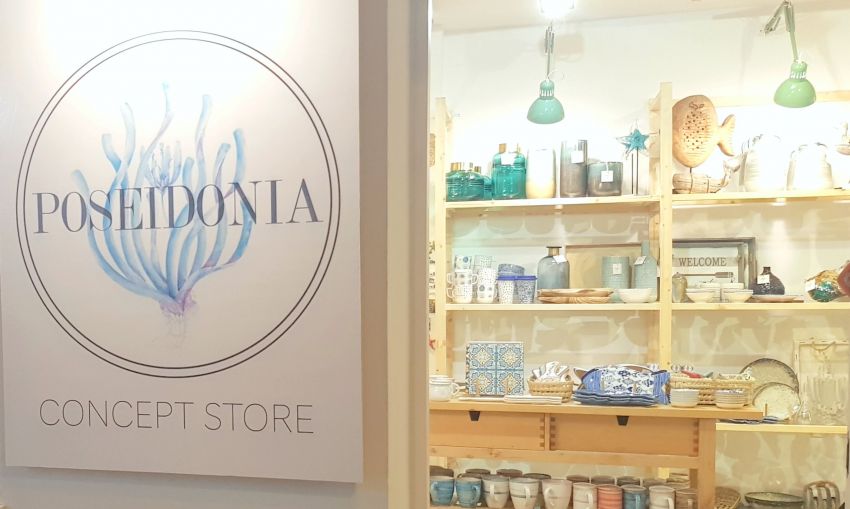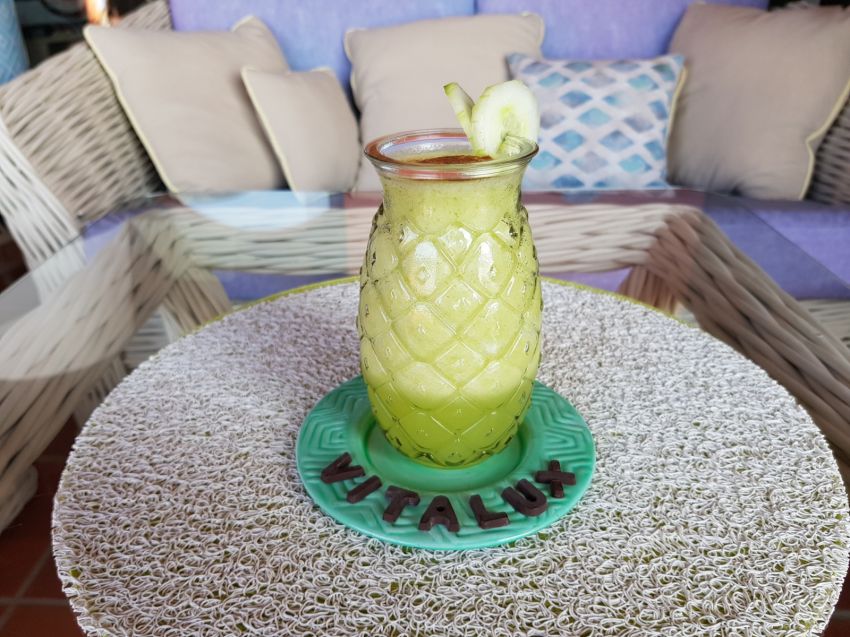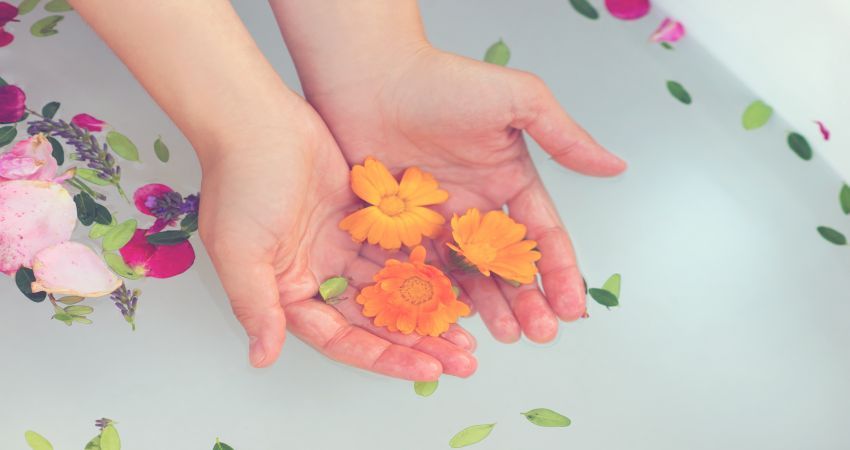 Think little – Summer thoughts – Ready, steady, go!
You want to boost your memory, sleep more soundly or stick to a healthy lifestyle? According to a recent survey by a leading supplement Brand, three-quarters of us agree that doing something we used to enjoy in childhood makes us feel happier. The…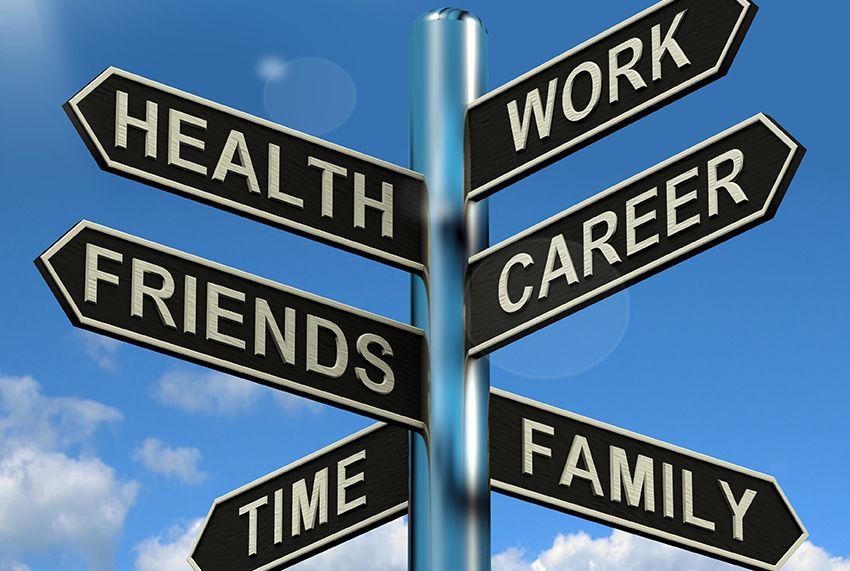 Goal Shifting!
Think about it…Here we are, that funny in-between-time that's not yet summer, you might say we are at a seasonal pause which is really the perfect time to do some "goal shifting". Objectives, after all, do eventually get met.…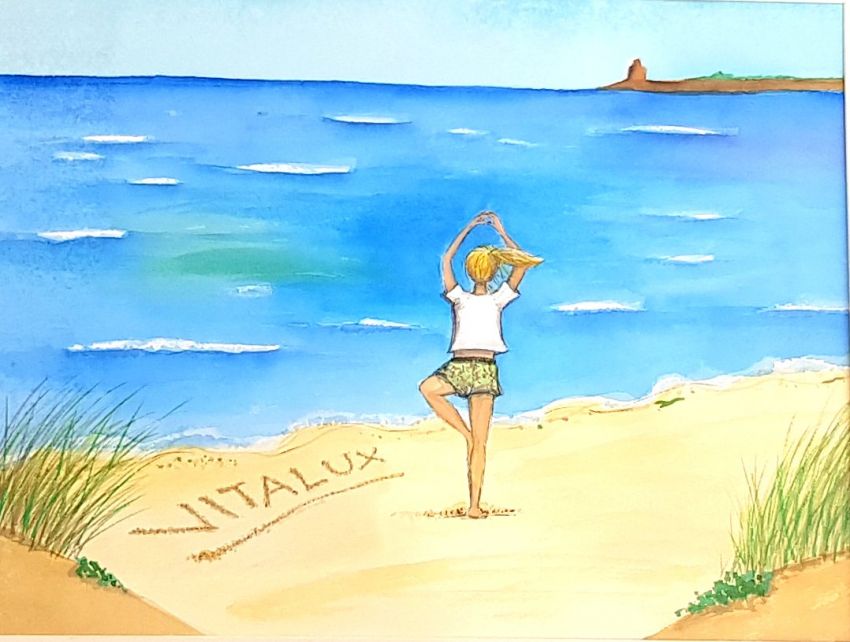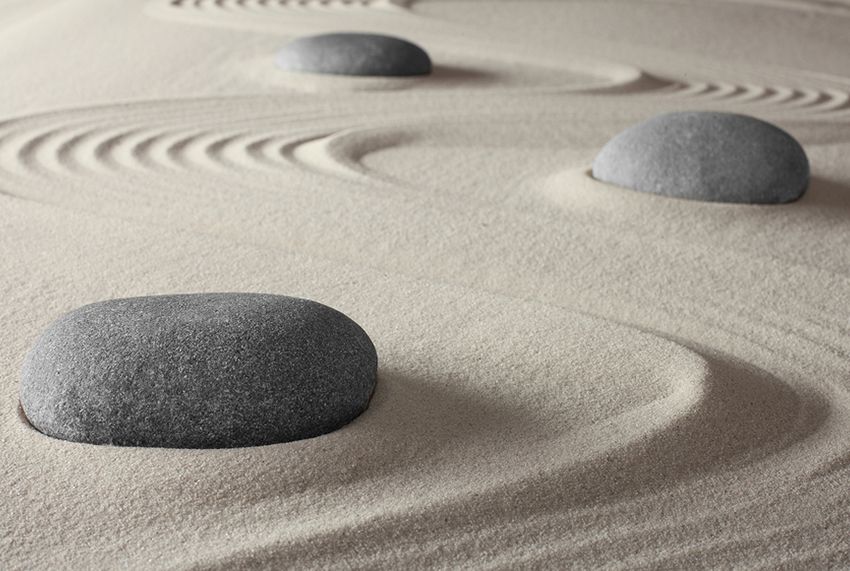 The Consistency Code!
Putting your health (work) routine on repeat boasts your motivation. But spontaneity is also key! Here is the right mix for max results and zero bore down. Consistency is one of the most powerful tools you have, your brain actually craves it. Consistency…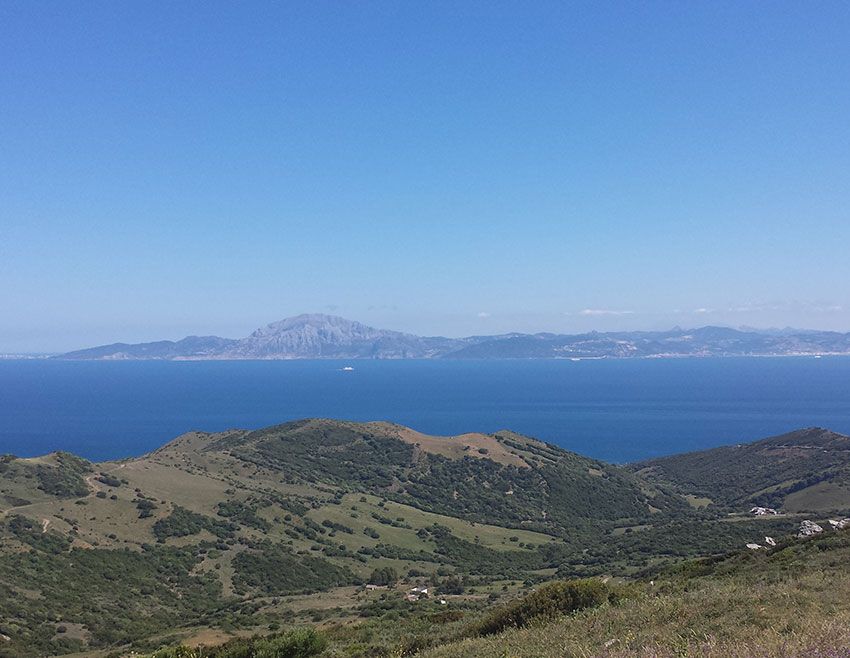 The ultimate way to vacay!
A solo adventure is empowering, exciting, ad confidence boosting! There is the obvious beauty of travelling: waking up when you fell like it, eating wherever you want, visiting very major sight, or none at all. Which is one of the reasons solo voyages…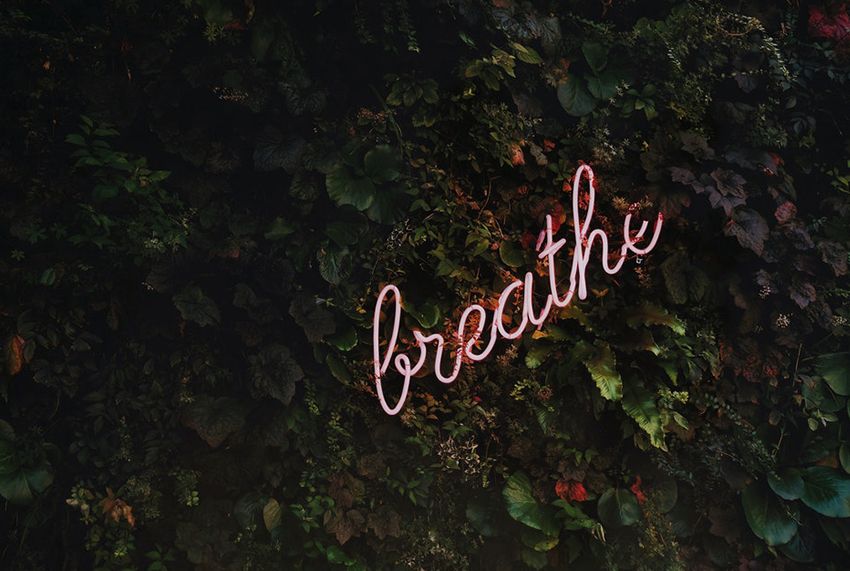 Healthy Notebook - And breath!
You have heard meditation is good you, and it is really a challenge, I know, but did you know mindful breathing creates new neural pathways in your brain, too potentially reducing age-related cognitive decline? In a study published in Psychophysiology,…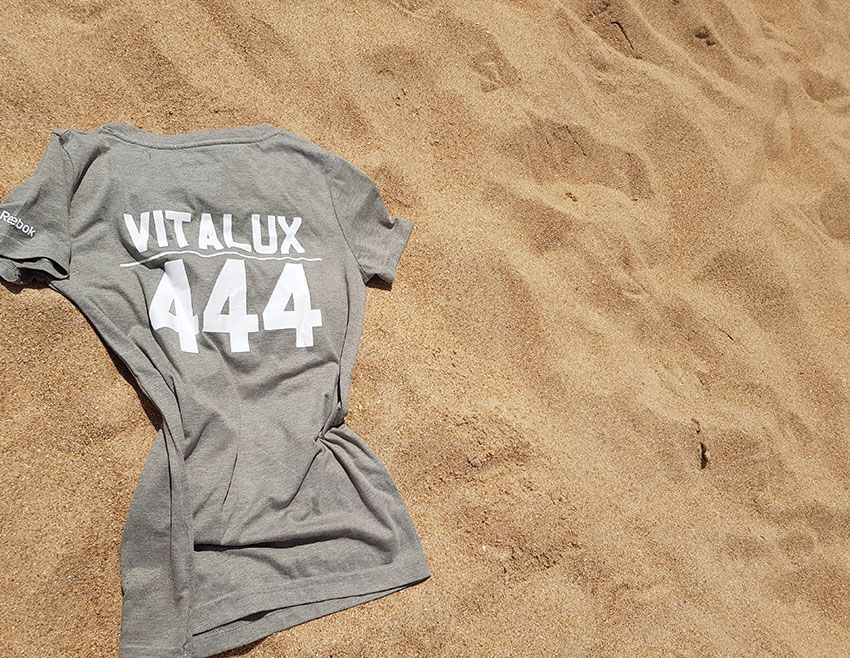 Are short workouts useful?
The saying "a drop in the ocean does not hurt you" is not my motto. After all, the drops are forming all the caves and it always starts with the first drop, the first step that result into a long journey. And that's how I see it with sports. If you've…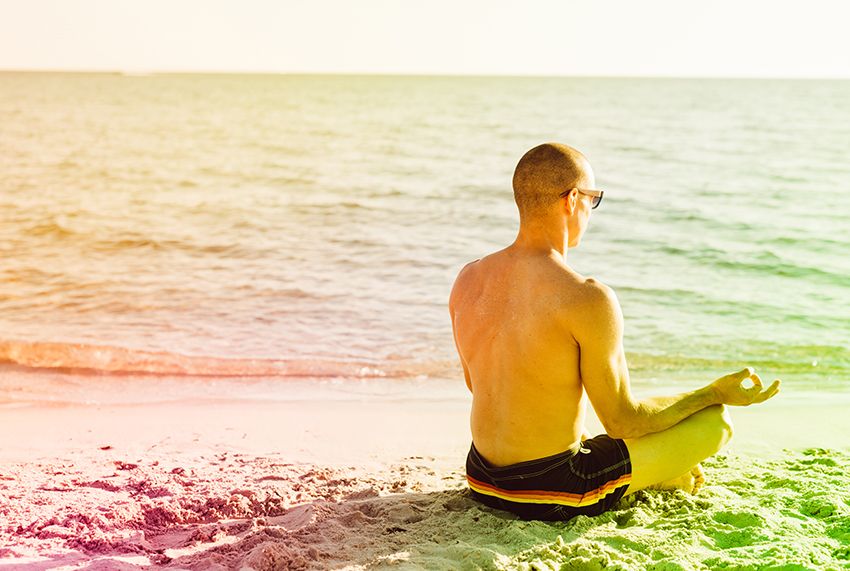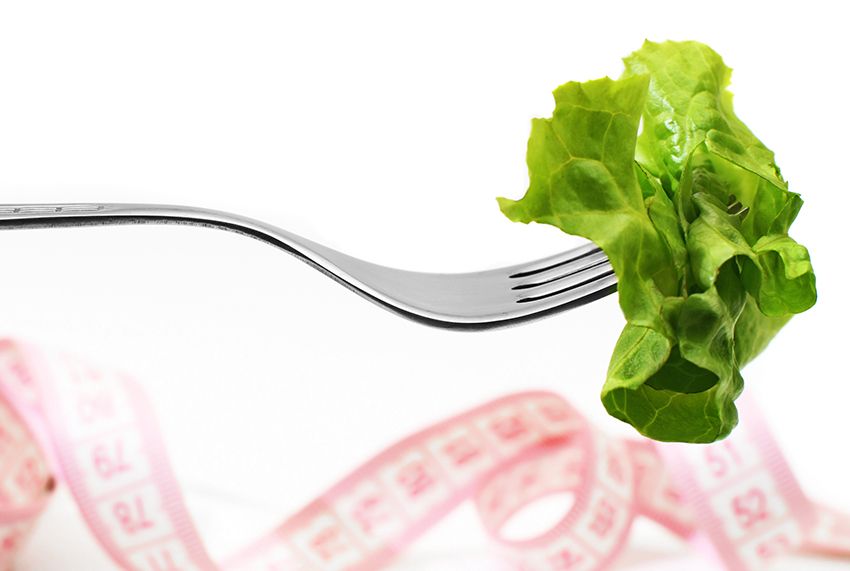 Is it really easy to stay healthy?
The World Health Organization provides the advice and evidence needed for people to lead healthy lives. Good health requires the commitment of many, from lawmakers to lunch makers. And there are steps each of us can take to promote and protect health.…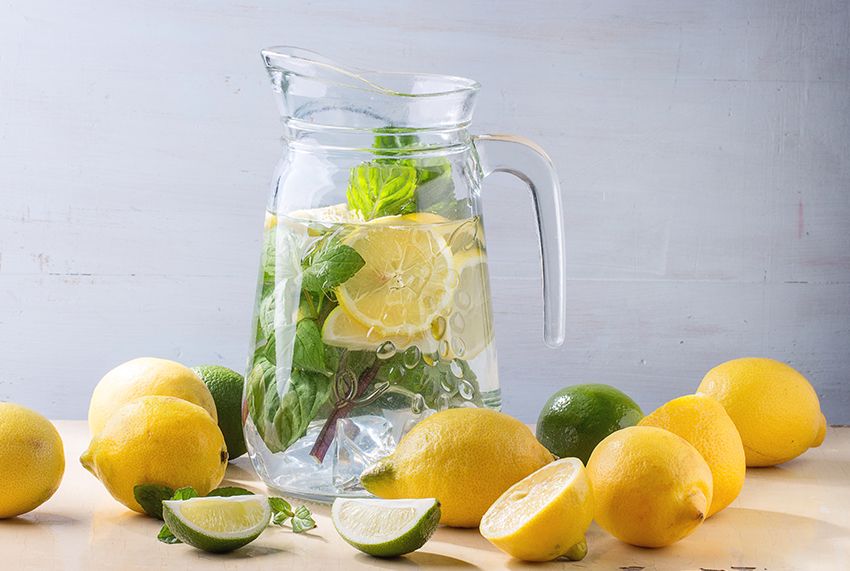 Is it Wise to Drink Lemon water?
Turns out there are real benefits drinking lemon water, but some overhyped ones as well. The biggest lemon water benefit may be from the temperature of the water and not even the added lemon. Drinking any water, especially warm water, first thing in…