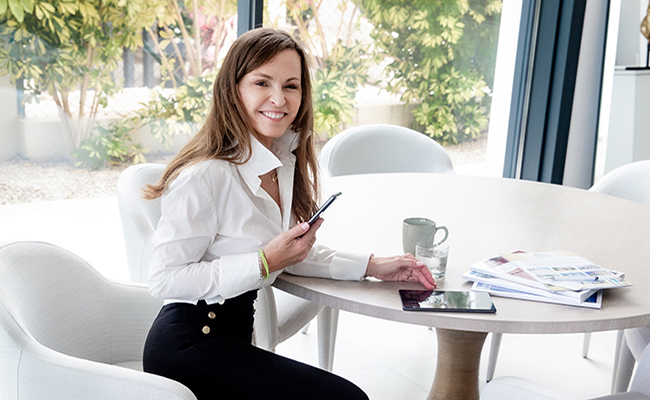 Who we are
Introducing Vitalux
Vitalux, a dynamic company specialized on the actual market situation.

Luxury is there where you feel most comfortable! With a clear service strategy VITALUX, presents itself as a modern company. True to our motto We are at the right time at the right place for you we focus on high quality properties in prime locations.
Area Information
Marbella - The Chic Costa del Sol town
The southern Spain's answer to Saint Tropez, Marbella is on the Costa del Sol, part of Andalusia region, a glamorous resort town and one of the destinations where you'll find the famous foreign residents seduced by its lifestyle, tend to have homes there too.  Who wouldn't fall in love with the Mediterranean beaches, more than 3,000 hours of sunshine a year, golf courses, and the prestigious marina Puerto Banús!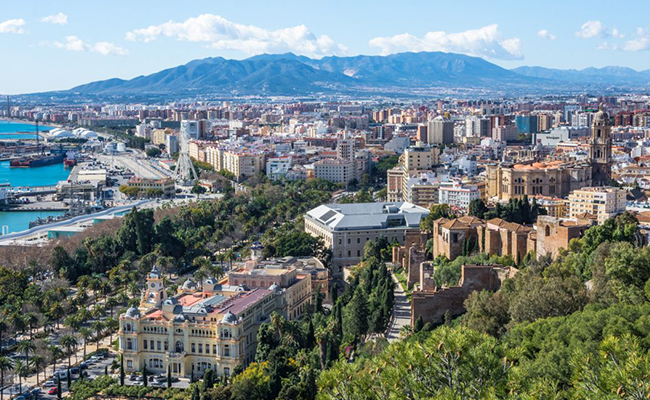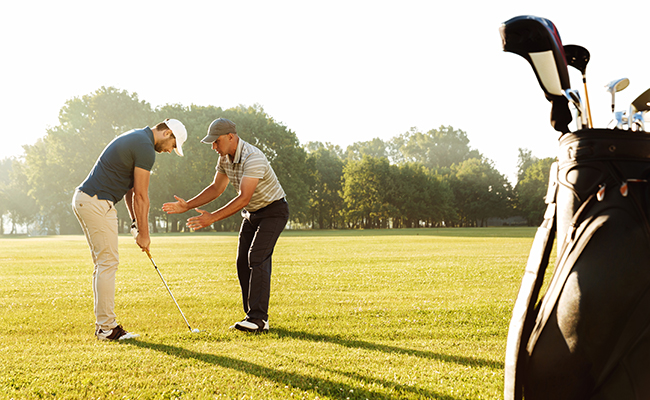 Golf courses Marbella
Outstanding golf courses
Marbella is by far the most popular golf destination in Spain. You will be impressed by the golf courses that are found along the Costa del Sol. Get ready to hit the links at the many golf clubs and resorts.